Welcome

English

Español
Thank you for checking out our JV page.

Probably you know us from your leaderboard or from all the big video products leaderboards 🙂

In case you don't know us…
We've been online marketers and software developers for over 10 years now, with multiple 6 figure launches and webinar promos.

In the past few years we developed one of the best video marketing SUITE of tools! With over 10,000 users actively using and benefiting from our desktop apps and web apps.

All the Atlas Web Solutions products deliver real life results, they convert for our partners and our support team is 24/7 available to help our users achieve more.
Video is hot.. animated video? Hot and now, OH SO EASY!

With VidToon™ you can make toon-style videos to grab your viewers attention with a lot of amazing features:


Video Editing Capabilities: With Vidtoon™ 2.1 you can add and edit videos inside Vidtoon.
Stock Videos: Your customers will never need to search for a video elswhere.
Animated Text: Creating amazing intro and outros has never been easier
Inbuilt library with 100 HD backgrounds, 25 HD characters each with 20 different animations.
Import your own backgrounds, images and more
+150 royalty free music tracks..
Free or Realistic Google Text 2 Speech.
Works in any language or niche.
Record or import your own voice over in the app
Transition and effects, flip or move objects from A to B
SO MUCH MORE…!!!
This is something your subscribers will use over and over again – and with no hosting fees there are basically no limits to what they can create with this!
What are you Waiting For ?
Grab Your CLICKBANK AFFILIATE LINK: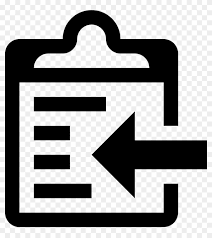 ( replace YourID with your ClickBank username )